Otago's leadership team was formed along with the Silver Fern Companies, which brings together individuals with more than 70 years of combined experience in the Arizona land development industry. We have the experience to identify and mitigate problems before they arise. From project conception through the design phase to final backbone infrastructure and common area completion, we navigate the critical path to successful on-time and on-budget project delivery.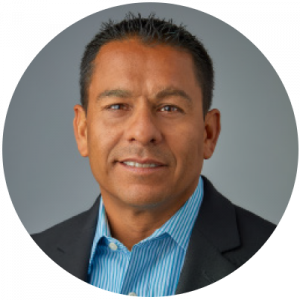 Principal of Otago Development and Silver Fern Companies
Stephen joined Silver Fern Companies in September 1998. As Otago Development's leader, he brings hands-on construction and oversight experience to provide cost-effective solutions to our clients. His passion for demolition and construction started during his time in the United States Marine Corps. Stephen enlisted right out of high school and served with 1st Marine Combat Engineer Battalion stationed at Camp Pendleton, San Clemente, California. During his time, he served in "Operation Restore Hope" which allowed him to see a different kind of life in Mogadishu, Somalia. He credits the Marines for providing him the skillset to be an effective and dedicated leader.
Prior to his Principal role for Otago Development and Silver Fern Companies, Stephen served in a variety of positions within the firms, including Vice President, Director of Construction, and Project Manager. Today, Stephen focuses on business operations while overseeing all aspects of current and future developments. His solid, industry-honed experience ensures clients receive the best knowledge and foresight — ensuring projects are designed and constructed seamlessly.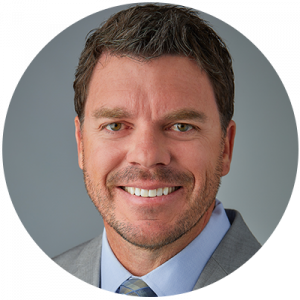 Director of Land Development East Valley
As Director of Land Development, John manages daily operations of the construction and land development phase of projects. He brings more than 20+ years of experience to the field, as well as a Bachelor of Environmental Science degree, and is adept at problem-solving and coordinating efforts between engineers, architects, municipalities and contractors to achieve the successful delivery of on-time and on-budget projects for our clients. Prior to joining Otago Development, John worked for Campbell Development and KB Homes.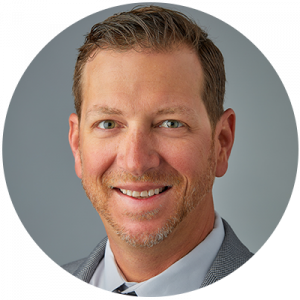 Director of Land Development West Valley
Jason brings 20 years of expertise as Director of Land Development. In addition to his Bachelor of Geology/Hydrogeology degree, Jason directs and oversees all construction activity on our West Valley projects, from consulting on project drawings to estimating, scheduling, budget management, dry utility coordination to final walk-throughs and project completion. Prior to joining Otago Development, Jason worked for AAM and Taylor Morrison Homes.